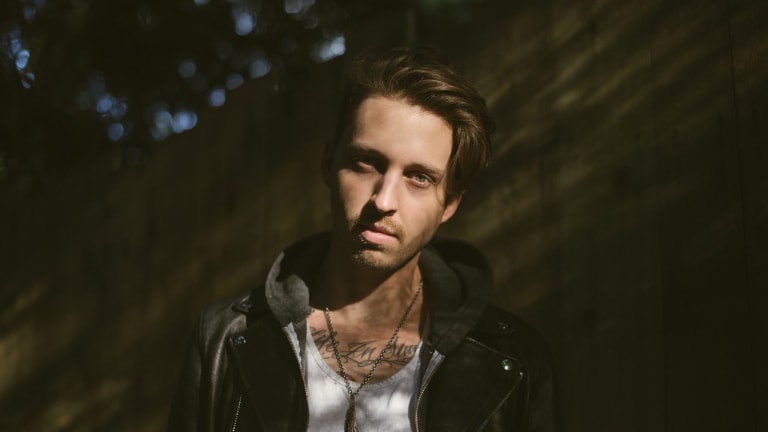 Ekali Opens Up About Struggles With Mental Health
Sending our love to the producer!
Ekali has managed to gain a really strong and loyal audience in comparison to the years he's been around as an electronic music artist. Other than his amazing productions; his character, honesty, transparency, and commitment to always speaking his mind have contributed a lot to that; allowing me to go as far as to say he's become one of the most respected personalities in the scene right now. 
Right before his two anticipated performances at HARD Summer this weekend, Nathan Shaw shared what is probably his most personal story yet, touching on his mental health, and his issues with derealization and depersonalization. 
As mental health issues are something that is rarely touched upon in there music industry, it's so nice seeing more and more artists be more open towards sharing their stories lately. Sending our love to Ekali, and our respect to him for being so strong. 
If you or a loved one are struggling with mental health, don't hesitate to reach out for help.