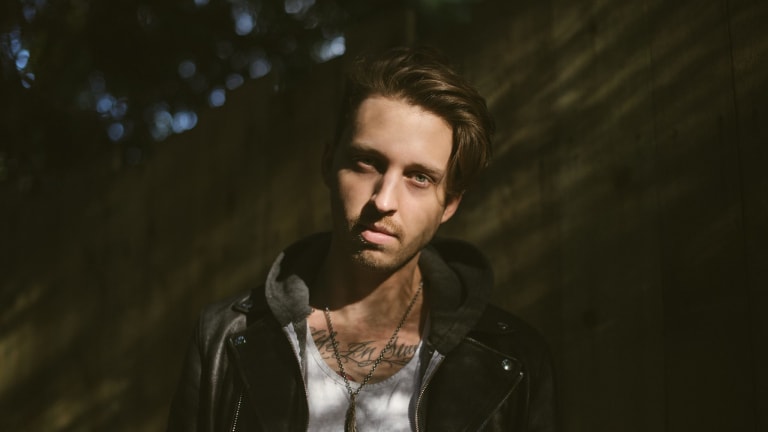 Ekali Announces Debut Album and New Side Project in 2020
Ekali's 2020 is looking to be huge.
Ekali (real name Nathan Shaw) has announced via Twitter that his debut album, A World Away, will come out in 2020, and that he will be debuting a new side project.
Shaw has been teasing A World Away for some time now, with another announcement earlier this month stating it would be out a few weeks before the tour starts. While fans are mostly in the dark as to what tracks will be on the album, we do know that the first track features Elohim and is titled "Fairytale," with Shaw calling it his "favorite song he's ever made." 
Even less is known about Shaw's secret side project. For a time now, he's been hinting at a house music-focused side endeavor. Fans will have to wait and see if this is exactly what he's talking about. His affinity for house music is well documented and his fiancé, Sam Blacky, is a house music DJ herself.
FOLLOW EKALI:
Facebook: facebook.com/ekalimusic
Instagram: instagram.com/ekalimusic
Twitter: twitter.com/EkaliMusic
Soundcloud: soundcloud.com/ekalimusic