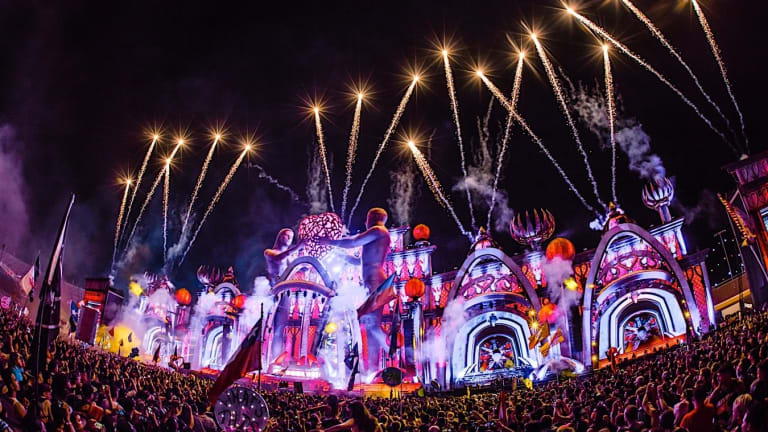 Electric Daisy Carnival Las Vegas Tickets Surprisingly On Sale
Pasquale Rotella announces that Electric Daisy Carnival Daisy tickets are now on sale
Insomniac Events and Pasquale Rotella are always keeping ravers on their tippy toes. Their sneaky marketing tactics keep the fun and energy alive for their events and festivals. Well, headliners, we recommend you check your email quickly because of a special email that was sent out by the legend himself. The official Electric Daisy Carnival (EDC) Las Vegas Facebook page announced that a special email from Mr. Rotella pertaining tickets for EDC LV was sent out. 
Loyal headliners received the following email.
Once headliners click "GET THE DETAILS" it takes them to the following screens. 
There is a new option that has been introduced and that is GA+. The GA+ option will give headliners a separate entrance into the festival along with air-conditioned bathrooms. There is, of course, the regular GA admission ticket option available along with the VIP ticket option. It seems like there are surprises incoming left and right for EDC LV and expect a lot more. 
Connect with Electric Daisy Carnival Las Vegas:
Facebook | Twitter | Instagram | Website 
Connect with Insomniac Events: