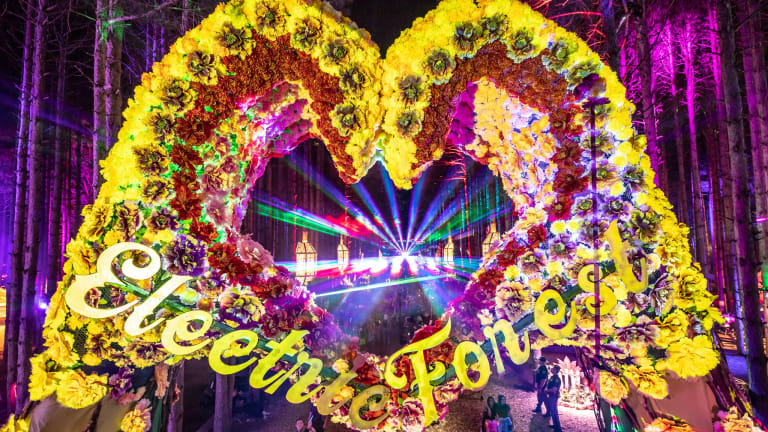 [Breaking News] The Forest Reopens to Celebrate Final Night
Electric Forest has announced that the severe weather has passed.
Scroll to the bottom for the latest update*
Another day, another festival, that is being evacuated by Mother Nature. Electric Forest has just announced on Twitter for all of the festival attendees to evacuate due to severe weather. They have even advised people to take shelter in their cars. 
The Weather Channel online has also made reports about severe weather hitting the venues locat
Please stay tuned on social media for the latest updates. We will be following the updates as they come in. Everyone who is in attendance please stay safe and look out for one another. 
The latest update has been officially tweeted by Electric Forest that the Forest has reopened up to finish the final day and weekend of Forest. 
Connect with Electric Forest: