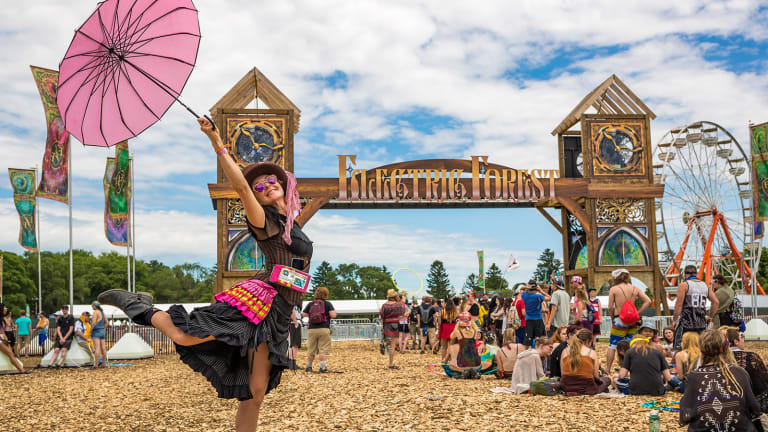 Meet Electric Forest's Criminal Defense Lawyer [LOL]
Michigan criminal defense lawyer Brian Dailey is here to help you through your Electric Forest drama.
Did some sh** go down for you at Electric Forest? Did you get in trouble with the law? Well, you're in luck. Electric Forest has their own criminal defense lawyer. His name is Brian Dailey and he is here to help you through festival injustice. 
Brian Dailey:
"I believe the music fans who are simply there to freely associate with like-mind people are very often unfairly targeted by local law enforcement."
Do you resonate with this? Give him a call at (888) 595-9728 or text him for direct legal advice! 
Get more information here.