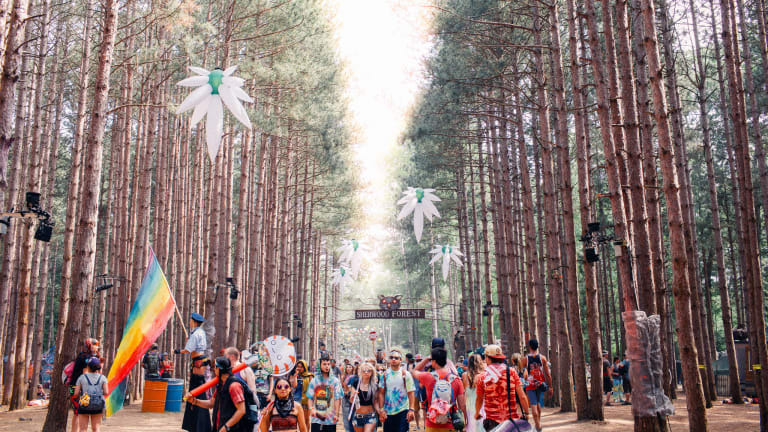 Electric Forest Left Behind A Mighty Mess
Electric Forest has come to an end, but the clean up is far from over.
Electric Forest definitely left its mark. The two-weekend extravaganza brought in thousands to Rothbury, Michigan with the biggest names in electronic music performing at the event. 
With the big event came bigger repercussions. It has been over a week since it ended, but the staff is still cleaning the festival grounds. Electric Forest event organizers failed to stress to party-goers to keep the venue clean. The amount of trash that has been left may lead to angry locals getting the event to be moved to another area.
John Turpin, Rothbury resident:
"We see it every year. It's out there for weeks more this year than normally and it's just a nuisance and it smells sometimes when you get to it," 
The clean-up seems to be something that will take weeks to finish. Let's hope residents don't get too upset this time around.