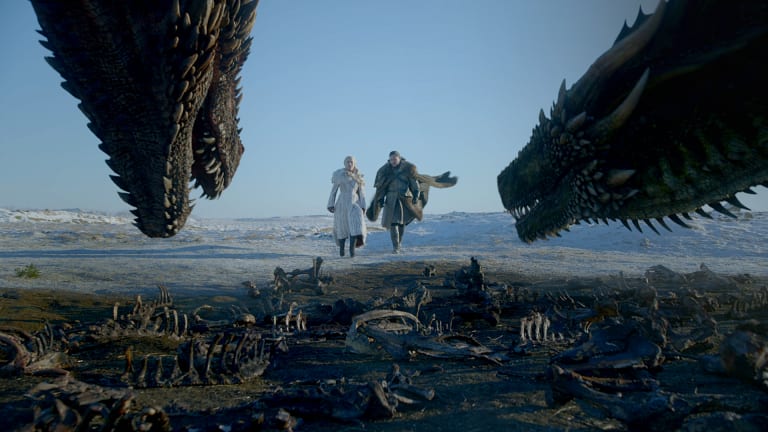 Ellie Goulding, Travis Scott and More to Release New Music for Game of Thrones-Inspired Compilation
A slew of major artists have joined the project.
The final season premiere for Game of Thrones' highly anticipated season 8 is less than a week away, and a forthcoming compilation album from HBO and Columbia Records is adding to the excitement. 
On April 26th, For The Throne (Inspired by the HBO series) is expected to drop with a combination of new music and recent releases from Ellie Goulding, Travis Scott, The Weeknd, SZA, Lil Peep, and more. 
The new compilation continues in a similar vein of Game of Thrones' previous Catch The Throne mixtapes, which amounted to a total of two volumes. The most recent edition, volume two, appeared prior to the show's fifth season back in 2015. 
For The Throne will also receive a physical vinyl release. The physical version of the fourteen-track compilation will feature nine different cover variants, one for each house crest. Undoubtedly, the varied, limited run will satisfy the series' most dedicated fans. 
Check out the trailer for For The Throne, which includes a full list of artists on the forthcoming compilation release, here.