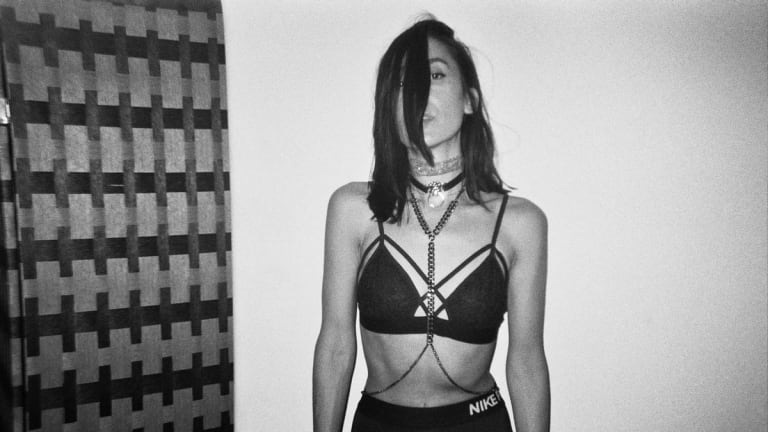 Elohim Opens Up About Personal Mental Health Issues
Elohim shows humility and shares her dark struggles with mental health.
Singer and producer Elohim brought to light her own secrets through social media yesterday. The artist has had a history of fighting demons, stating her well being was on the line a year ago. She posted to Twitter and Instagram pictures of a very thin Elohim, sharing that she was in a very dark place mentally and physically. Not only has she empowered herself with this courage, but she has moved her fans around the world. 
Mental health has been a serious issue with artists these days, resulting in fatal tragedies. It takes guts to publicize one's weakness and we applaud Elohim for this bravery!