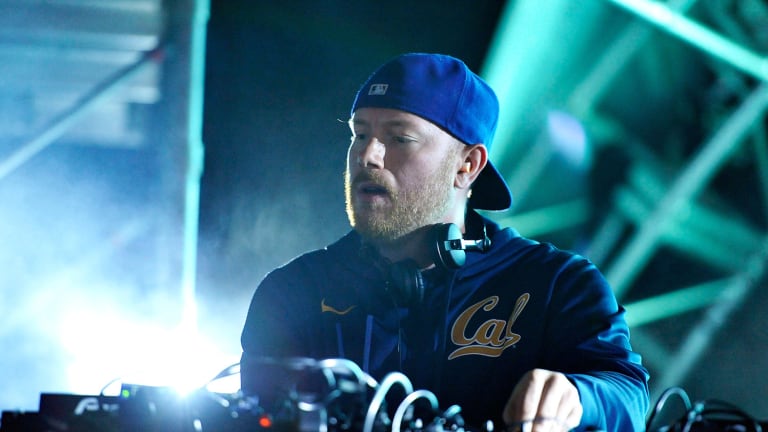 Eric Prydz Uploads Cirez D Set from Seismic Dance Event
Eric Prydz performed under his techno moniker at the Austin, Texas festival.
For the second year in a row, Seismic Dance Event succeeded in bringing Austin, Texas its biggest house and techno gathering. A techno set by Eric Prydz as Cirez D was among the more notable draws, and those unable to attend can now hear it for themselves.
Prydz uploaded a recording of the performance and shared it as episode 28 of his Beats 1 show, EPIC Radio. The first hour is all originals, namely Cirez D classics like "Horizons," "In The Reds" and "On Off." The second half includes songs by the likes of Yotto, Dean Grenier and Push.
Cirez D is the Prydz alias largely devoted to techno. His releases under his birth name and those under his Pryda project have grown more or less interchangeable. In 2017 he inaugurated another progressive house alias, Tonja Holma, with the four-song Tonja EP.
Fans of Prydz' more progressive house-leaning shows can catch an extended set by him on New Year's Eve, December 31st at Echostage in Washington, D.C.
H/T: EDMTunes
FOLLOW ERIC PRYDZ:
Facebook: facebook.com/pg/EricPrydzOfficial
Twitter: twitter.com/ericprydz
Instagram: instagram.com/ericprydz
SoundCloud: soundcloud.com/eric-prydz