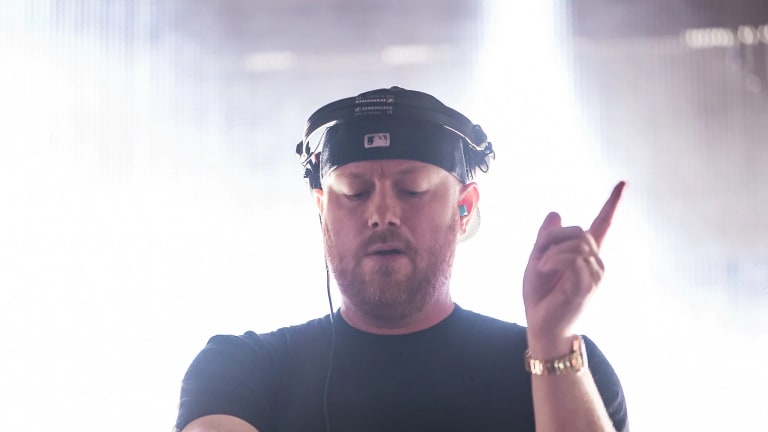 Eric Prydz Shares Spellbinding Footage from EPIC 6.0 Holosphere Test Run
Eric Prydz' new EPIC stage show looks like it's gonna live up to its name.
EPIC may stand for "Eric Prydz In Concert," but it's just fitting a descriptor for the spectacle in question. Case in point: the video recently shared by Prydz himself. As can be seen in the brief clip, the sixth iteration of the monolithic stage show will eclipse all others that came before.
Prydz tweeted footage of the larger-than-life setup along with the words "EPIC 6.0/HOLOSPHERE/Testing..." While the full specs of the show have yet to be released, it looks even more immersive than anything the Swedish progressive house DJ/producer has put together throughout his illustrious career.
EPIC 6.0 Holosphere looks to be a separate experience from Eric Prydz' HOLO shows. The "Opus" producer also recently announced a new stage show called V O I D that he will unveil at this year's edition of Daresbury, U.K. festival Creamfields.
Meanwhile, Eric Prydz will resume touring on June 28th with a performance at the Stockholm, Sweden iteration of Lollapalooza.
FOLLOW ERIC PRYDZ:
Facebook: facebook.com/EricPrydzOfficial/
Twitter: twitter.com/ericprydz
Instagram: instagram.com/ericprydz/
SoundCloud: soundcloud.com/eric-prydz