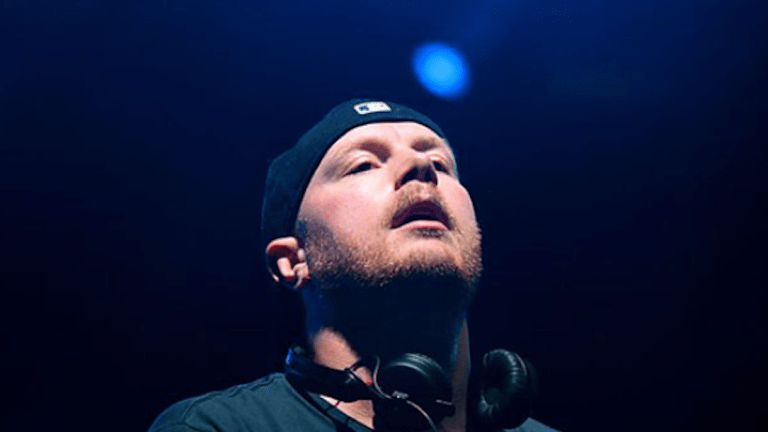 Eric Prydz Fulfills Deceased Fan's Request and Takes His Ashes to Australia
Eric Prydz helped fulfill the dreams of one of his most dedicated fans.
The story of Eric Prydz' emotionally charged anthem, "Lillo," is a truly bittersweet tale that highlights the power of music. For those unfamiliar, back in 2016, a superfan named James Lillo was diagnosed with terminal cancer. Before his passing, he wanted to see his favorite artist perform one last time. 
To honor one of his most dedicated fans, Prydz arranged a charity show dedicated to Lillo for which he would fly him to Los Angeles and would donate proceeds to cancer research. 
In an even more tragic turn of events, James Lillo passed away before the event took place. This inspired the Pryda track "Lillo," which features the late fan on the cover. 
Afterwards, Prydz would receive a piece of art that incorporates Lillo's ashes from his family. Alongside the art was a touching note thanking him for honoring their son's life. At the end of the letter is a short statement sharing the deceased's dreams of visiting Australia. 
On Twitter, Prydz shared a picture of both the note and art and explained in the caption that he would be helping the late fan achieve his dream.
"Lillo" by Prydz (under his Pryda alias) was released on December 28th, 2016. You can listen to the tribute song below.
H/T: We Rave You
FOLLOW ERIC PRYDZ:
Facebook: facebook.com/pg/EricPrydzOfficial
Twitter: twitter.com/ericprydz
Instagram: instagram.com/ericprydz
SoundCloud: soundcloud.com/eric-prydz