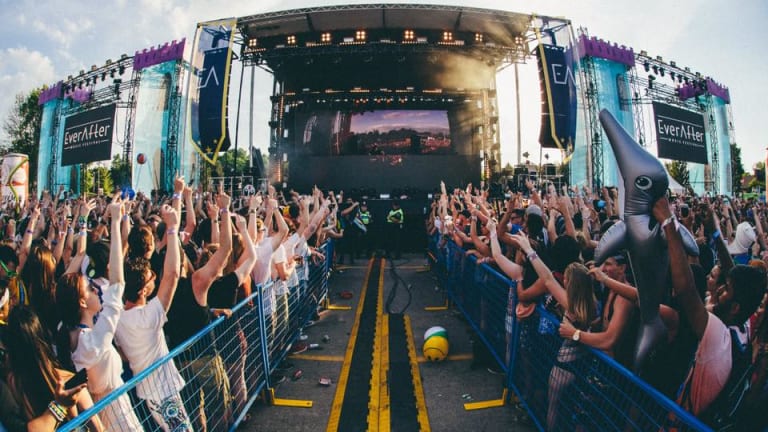 Ever After Festival Under Fire for Disorganization
Ever After has been catching shame for lack of water stations and long wait times.
Ever After Music Festival kicked off its three-day celebration on Friday in Canada, and so far many fans and attendees are not happy with how the festival is being run. People have flocked to social media to raise their concerns about the lack of water and long wait times at the entrance. The Festive Owl posted a video that went viral of a broken faucet somewhere near the campgrounds where attendees were using it to get water from it. There have also been responses stating that bartenders were refusing to sell bottled water when there were still bottles left to be sold. Several Ever Festival veterans have even commented that this year has been a mess.
For all those who are in attendance please stay safe and look out for one another. Ever After did respond from their Twitter saying there are other water stations to use and admitting that a faucet was indeed broken.