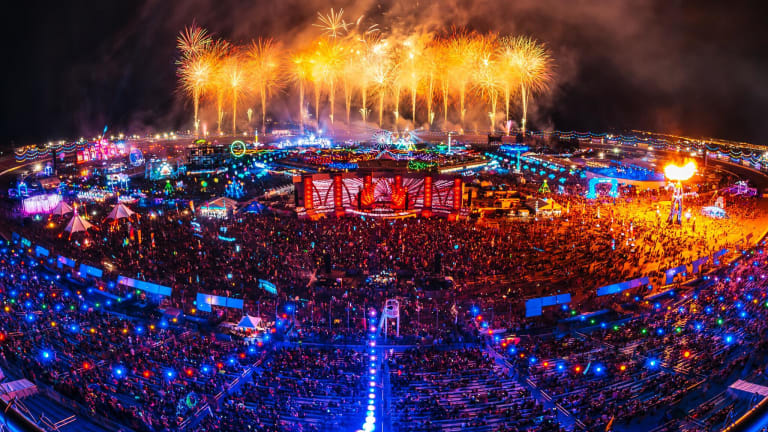 Ezekiel Elliott Claims EDC Security Guard Tried to Extort Him for $500,000
Dallas Cowboys Running Back Ezekiel Elliott's EDC incident has taken a surprising turn.
At the 2019 edition of EDC Las Vegas, Dallas Cowboys Running Back Ezekiel Elliott was briefly detained for incident in which he shoved a security guard. The guard later threatened to sue him, and now that it has come to light that Elliott will not be charged it appears that the guard and his father also attempted to extort him. 
According to police documents obtained by TMZ Sports, Elliott said that the security guard and his father, whose names are Kyle and Kelly Johnson, respectively, emailed his attorney a list of 14 demands. Among them were $500,000, a public apology, a press conference, $25,000 for Johnson's junior college football team, and signed jerseys from Elliott, and his teammates Amari Cooper and Dak Prescott.
The Johnsons had filed a criminal complaint against Elliott, but the prosecutors had said they didn't have enough to move forward with charges against him. Shortly after the incident, Elliott had apologized and given him a hug, and the two even posed for a picture together.
Elliott and the rest of the Dallas Cowboys will kick off the football season with a game against the New York Giants on September 8th.
H/T: Your EDM