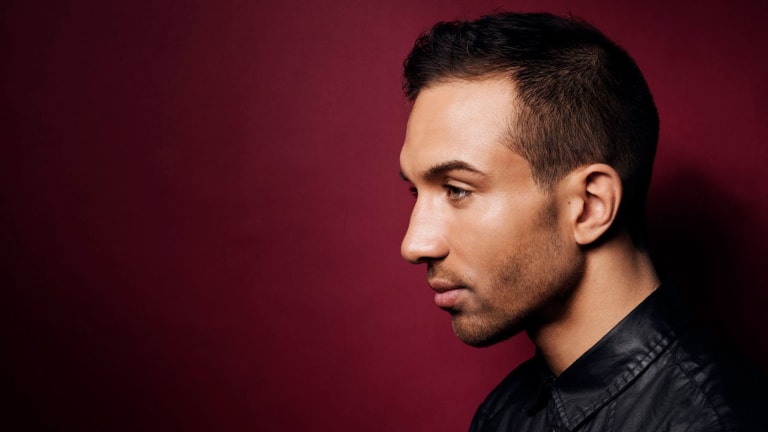 Fabian Mazur Releases Video for 'Don't Talk About It'
Fabian Mazur has released a cunning video for 'Don't Talk About It.'
Fabian Mazur is an electronic music producer based in Copenhagen, Denmark. Mazur has garnered support from electronic music pioneers, such as Martin Garrix, Tiesto, and Afrojack. He draws inspiration from a wide array of genres, but most specifically hip-hop and R&B. The rising producer received platinum certification for his remix of "Chuck Norris" by Kongsted. Mazur has also been nominated six times at the Danish DeeJay Awards (2014, 2015, 2016, and 2017) for "Mainstream DJ Of The Year," "Urban Release Of The Year," and "Remix Of The Year." "Don't Talk About It" (ft. Neon Hitch) was recently released on Lowly Palace and has garnered a healthy 360,000+ streams on Spotify. 
"Don't Talk About It" engulfs the listener right from the get-go. Neon Hitch's sexy and enigmatic vocals intertwine superbly with Mazur's heavy and deep trap production elements. The track is slow moving but it allows for each and every element strategically placed throughout to really sink in. The music video features low-key, warm lighting and majestic acrobatics. The music certainly speaks volumes, but let the bodies do the talking.
Neon Hitch is an English singer-songwriter who was originally signed to The Beats label prior to it shutting down. She then inked a music publishing deal EMI and a record deal with Warner Bros. Records. One of Neon Hitch's most recognizable tracks was her collaboration with Gym Class Heroes on "Ass Back Home," which was nominated for a Teen Choice Award back in 2012.