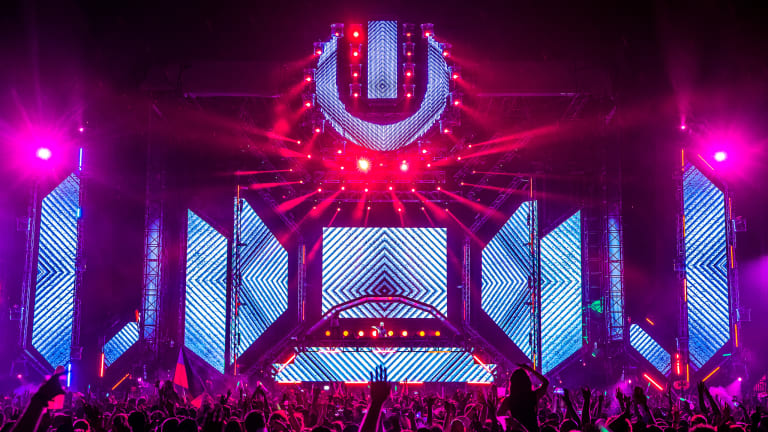 Discover What Music Festival is Best For You With 'Find Your Best Festival'
Will you have the 'best' time at Ultra or will EDC Vegas be a better bet for you? Let 'Find Your Best Festival' 2018 take over the reigns and help you find out!
The dilemma is real! Every freakin' year! With festivals upping their lineup games to unimaginable levels, in addition, promising new festivals propping up year on year (Read - Lost Lands etc!) the real question is, HOW are we supposed to pick which to attend for the year! 
Worry not, 'Find Your Best Festival' might just have the answer to which one might work out best for you based on your social media following of your favorite artists. The site compares thousands of festival lineups from across the world to the artists you follow / track / like on Spotify, Songkick and Facebook respectively.
Created by London based Lauren Holmes, in a matter of clicks, the site generates results of a list of festivals that match your taste in artists. Ranked in order based on the number of artists from your following that matches the lineup, it tells you which festival would be best for you in 2018!
While you might notice how connecting any one of the three accounts generates slightly different results than connecting multiple accounts, this is because when you connect more than one, more artists are likely to be compared and hence the results. 
Are you seriously still waiting? Go on and find out the festival that is best for you and tell us in the comments below! Head here to find out >> bestfestivalfor.me
H/T: Your EDM