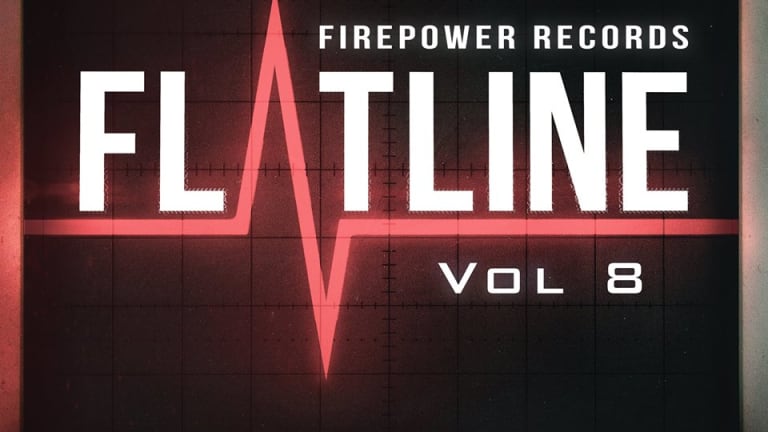 Firepower Records Works to Donate Proceeds to Anti-Sexual Violence Organization
RAINN (Rape, Abuse & Incest National Network) is the nation's largest organization of it's kind.
Firepower Records is a record label that was founded in the year 2012.  It is home to various producers including Barely Alive, Getter, and Terravita.
On March 30th, the label is releasing the eighth edition of their Flatline Compilation.  According to Firepower, this compilation will feature a tracklist full of new bass-heavy artists that are sure to make you dance.  Check out the full tracklist below!
INF1N1TE & Notixx – "Straight Headshot"
Sacred Sciences & English Lit – "Gym Class Hero" (feat. Control)
Predakore & Gang Sign – "Throw Em Up"
Sam Lamar – "Aliens" (feat. MagMag)
Via a Facebook post on March 24th, Firepower announced that they would be teaming up with the artists on the compilation to donate to RAINN.  RAINN stands for Rape, Abuse & Incest National Network. This organization is partnered with 1,000 other sexual assault service providers across the country and has helped more than 2.5 million people since 1994.
For the first three months that the album is out, all proceeds from both purchasing and streaming the album will go straight to RAINN.  According to the label, their goal of pushing their proceeds towards this cause is to show that they are
"a supporter of maintaining a safe place for everyone within our dance music community."
To show your support for both Firepower Records as well as RAINN, keep an eye out for the new compilation on the 30th!