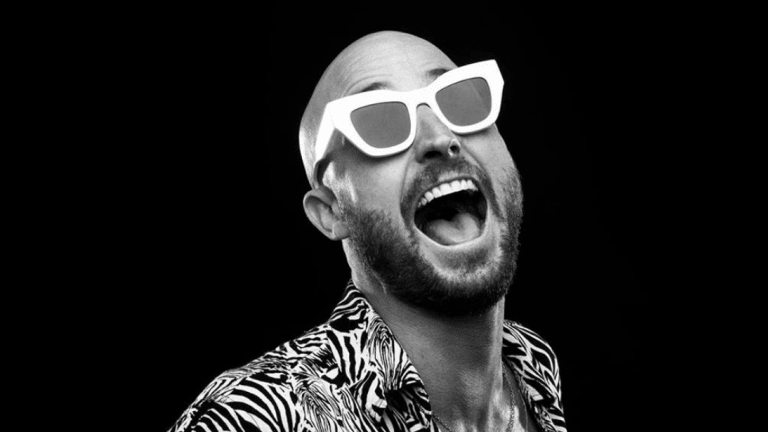 FISHER Drops "You Little Beauty," His First Single Since "Losing It"
FISHER is finally back with new music.
FISHER has been riding the wave of his 2018 smash hit "Losing It," but now he's back with his first single of 2019. "You Little Beauty" has one tough act to follow, but since the release of the Grammy-nominated track, FISHER has taken his time and finally decided to release new material about which he's excited. 
In an interview with Zane Lowe, FISHER said "You Little Beauty" was vastly inspired by the vocal. Adding his FISHER tech house influence, the vocal continues to shine while incorporating an infectious dance floor bass line. 
FISHER's "Losing It" was arguably the biggest dance hit of 2018. As a follow up, "You Little Beauty" does in many ways sound like a logical evolution of FISHER's sound. By many accounts the song is structurally similar, but qualitatively feels like something we can appreciate on its own merit. 
At any rate, the timing was right for FISHER to return, especially with festival season just starting to enter its peak. For a feelgood, dance-inducing tune, check out FISHER's latest, "You Little Beauty," here. 
FOLLOW FISHER:
Facebook: facebook.com/www.followthefishtv.tv
Twitter: twitter.com/followthefishtv
Instagram: instagram.com/followthefishtv
SoundCloud: soundcloud.com/fish-tales