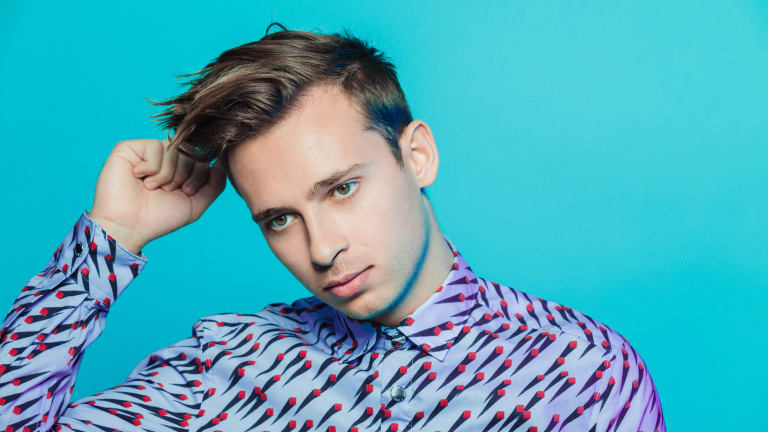 Flume Will Soon Be Premiering 2 Documentaries On Apple Music
These can't come soon enough!
It's old news that Flume has been killing the game for a long time now. The talented producer is undoubtedly on a level of his own, showcasing otherworldly productions skills and managing to captivate both mainstream and underground audiences. 
It seems as the producer's rise to the top is never-ending, as he recently announced two documentaries premiering on Apple Music April 20th.
When Everything Was New will definitely be about Harley Streten's life and his journey from bedroom producer to Coachella performer, while Sleepless, The Story Of Future Classic will display all about the Australian label that is responsible for his rise, as well as for artists such as Nick Murphy fka Chet Faker, Ta-Ku, Hayden James and SOPHIE among others. 
We're super excited for these, as they'll for sure be another huge highlight in Flume's career!