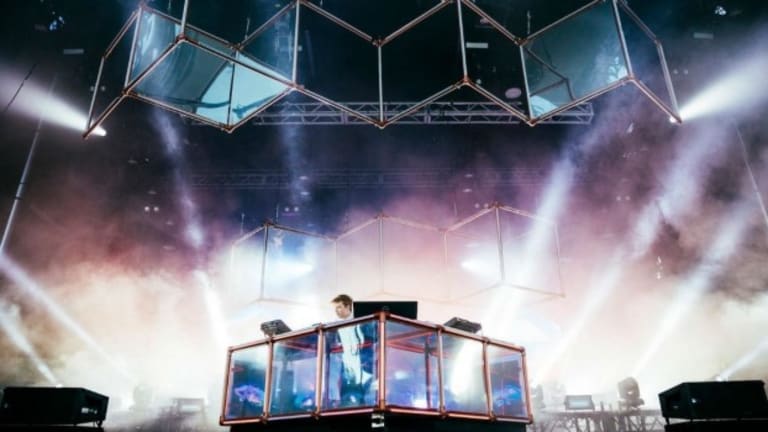 Flume Collaborates with Greenpeace to Bring Awareness to Global Warming
In Flume's own words, "This is important!"
Just this week, Flume posted a new video of unreleased audio in collaboration with Greenpeace Australia Pacific. Greenpeace is an environmental protection organization with various different branches spread across the globe.
Their mission states that "Greenpeace is a global, independent campaigning organization that uses peaceful protest and creative communication to expose global environmental problems and promote solutions that are essential to a green and peaceful future." Some of their different campaigns include saving the arctic, protecting forests, and fighting global warming.
The aim of this video was to bring awareness specifically to the death of the Great Barrier Reef, the largest living ecosystem on Earth just off the coast of Queensland in Australia. This world famous site has been dealing with a crisis recently and over 70% of the corals have suffered from coral bleaching due to warmer water temperatures.
In order to garner attention towards this scary, real issue affecting his home country, Flume released a beautiful multidimensional video on Facebook as well as Youtube. This video flashes through shots of animals and currents in the beautiful Great Barrier Reef before transitioning to shots showing human industrialization and shots of bleached coral and dying fish. New, unheard sounds from Flume himself back the entire video. At the end, the following words are shown across the entire screen.
Climate change is wrecking the Great Barrier Reef.
If you yourself would like to join Flume and Greenpeace, visit act.gp/flume for more information and to take action against global warming.
H/T: mixmag