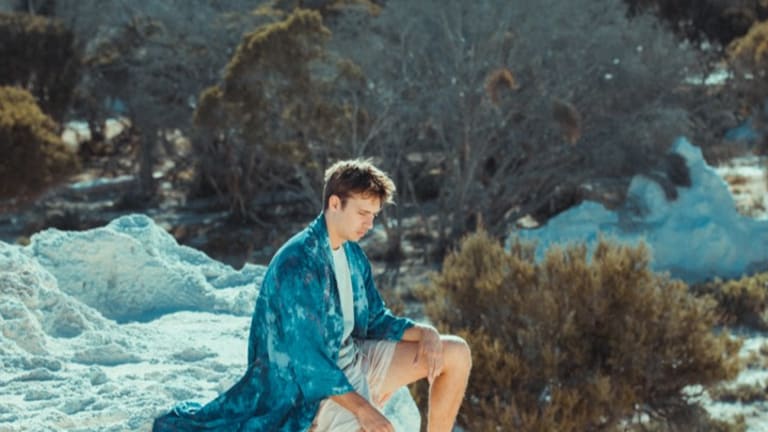 Flume Unearths His Old Reddit Account with a Simple Thank You
No, thank you Flume!
It's been less than a week since we were graced by EDM pioneer Flume's triumphant return with the 17-track mixtape, Hi This is Flume. By unleashing that experimental masterpiece, which included a fever dream visualizer, he awoke all our cravings for more and more Flume. 
Early this week, Flume (real name Harley Streten), took to Reddit under his old account u/humblebuzz, to say thank you to all his fans for the love he received on his latest release. 
The beauty of this simple post of gratitude is that it brought back all his old posts that date back as far as March 2010. Fans can take a look back at his humble beginnings - from Myspace, to What So Not, to signing with Future Classic. It's all there. 
It's great to see where an artist began, especially for an artist who's had such grand success as Streten. Here's to hoping he stays active on these threads so another nine years down the line we can look back on this moment and cherish how much further he's sure to go. 
H/T: Dancing Astronaut
FOLLOW FLUME:
Facebook: facebook.com/flumemusic
Twitter: twitter.com/flumemusic
Instagram: instagram.com/flume
SoundCloud: soundcloud.com/flume