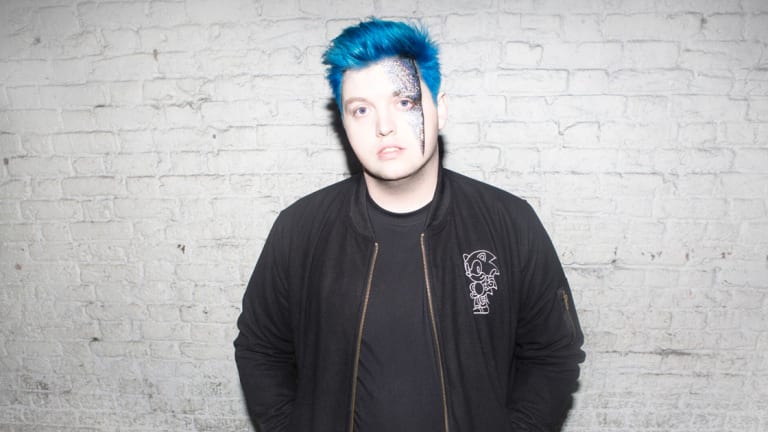 Flux Pavilion Wants YOU on His Next Album
This your chance to make your vocalist dreams come true.
If you've ever had dreams of singing on a track that will be heard around the globe, you may be in luck. Flux Pavillion (real name Joshua Steele) is showing love to his fans with a call to action for anyone who wants to be featured on his next album. The U.K. artist took to Twitter to announce that he wants fans to send in clips of themselves singing a long note. 
This news is amazing for two reasons. First off, this means there is a new album in the works. Second, if he's getting this creative with his process it's fair to say the tracks will be unlike anything we've heard from the legendary producer. 
He made it a point to note that this will not be a competition, and that he will try and use as many vocal samples as possible. By featuring fans on the tracks, this will be an extremely meaningful collection of work. 
This year has been successful for the Circus Records label head with major performances at Electric Zoo and Blacklist Festival. Most recently Steele released the beautiful track "Endless Fantasy." Just last month was the nine-year anniversary of his iconic breakthrough track "I Can't Stop." From that moment on he has situated himself as a mainstay innovator in the industry. 
FOLLOW FLUX PAVILION:
Facebook: facebook.com/fluxpavilion
Instagram: instagram.com/Fluxpavilion
Twitter: twitter.com/Fluxpavilion
Soundcloud: soundcloud.com/flux-pavilion