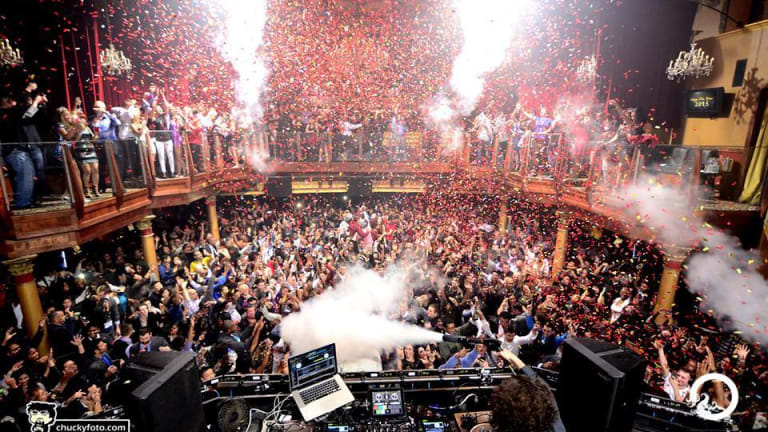 Four Women in Total have Alleged Sexual Assault at Opera Atlanta
Jasmine Eiland's live stream rape incident may not have been an isolated occurrence.
Last week it came to light that Jasmine Eiland had filed a lawsuit against Opera Atlanta after she captured her own apparent rape at the nightclub on Facebook Live. Now it has come to light that she was one of four alleged victims to report sexual assault at Opera in the past two years.
According to police reports, a woman was allegedly fondled while unconscious at the club in March of 2017. Another female patron alleged that a man had attempted to forcefully penetrate her in November of the same year, and then that December a man allegedly forced another female attendee to have sex with him in Opera's bathroom.
All of the aforementioned incidents took place before new management took over the nightclub in the October of last year. The Atlanta Police Department has said that instances of sexual assault are not typical of nightclubs.
Neither Joshua Palmer nor Chris Stewart of Stewart Trial Attorneys have disclosed the amount of Jasmine Eiland lawsuit against Opera Nightclub at the time of writing.
FOLLOW OPERA ATLANTA:
Facebook: facebook.com/operaatlanta
Twitter: twitter.com/OperaAtlanta1
Instagram: instagram.com/operanightclub