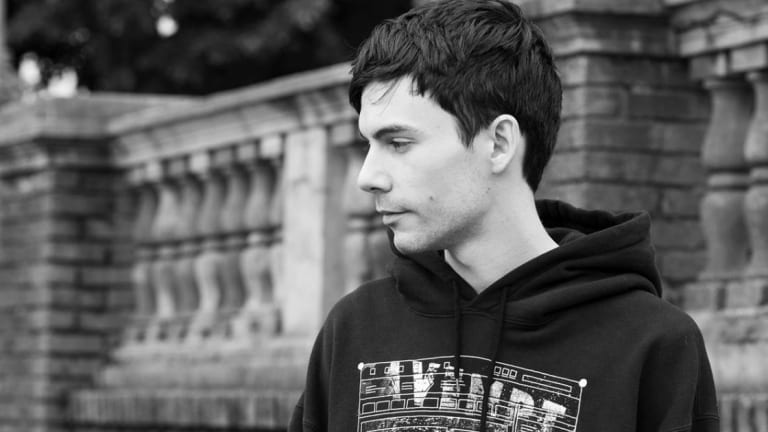 G Jones Postpones Three Shows Following His Mother's Passing
G Jones is taking time off and will be postponing three shows originally scheduled for next week.
G Jones' management team has taken to Twitter to confirm he will be postponing three forthcoming shows. This news comes immediately following G Jones' announcement of his mother's passing. 
The three postponed shows in Atlanta, DC, and NYC respectively were scheduled to occur next week. Jones' management team states they will keep fans and promoters updated should there be any further postponements.
As for Jones himself, he is understandably requesting privacy at this time. The producer posted a heartfelt tribute to his mother on social media and thanked everyone who has reached out to him, though he states he'd prefer not to discuss the matter further at this time. 
Provided G Jones returns to tour following his time off, his next performance will be at Summer Meltdown in Darrington, Washington  on August 4th.
FOLLOW G JONES:
Facebook: facebook.com/gjonesbass
Twitter: twitter.com/gjonesbass
Instagram: @gjonesbass
Soundcloud: soundcloud.com/gjonesbass