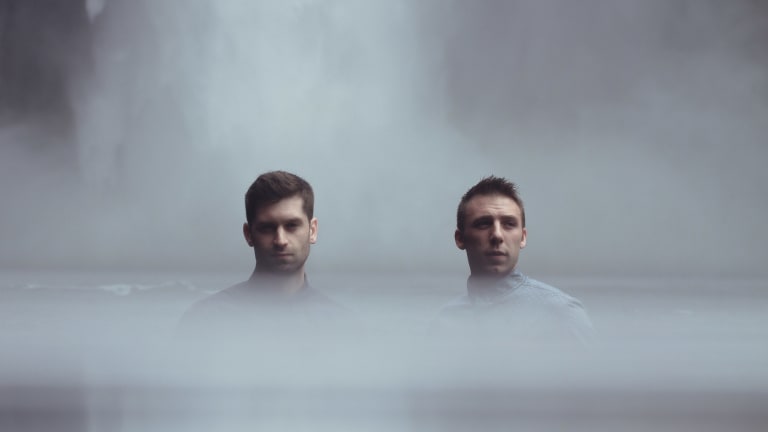 Game of Thrones Season 8 Promo Features Music from ODESZA
Live electronic duo ODESZA lent some of their music to HBO to hype up the final season of Game of Thrones.
In a recent promo for the final season of HBO's worldwide phenomenon, Game of Thrones, music from ODESZA (real names Harrison Mills and Clayton Knight) can be heard playing throughout.  
Titled "The Countdown," the upcoming preview for the final season of the long-running fantasy television show features the track "Corners Of The Earth" ft. RY X off of ODESZA's latest album, A Moment Apart. 
WARNING: The below video may contain spoilers.
This is not the only dance music and Game of Thrones crossover out there. The actor who plays Hodor is a touring DJ and recently released music, while The Chainsmokers were also featured in a promo for the show. 
Meanwhile, ODESZA fans are gearing up for the final show dedicated to A Moment Apart this July. They will play their last show for their latest album at Los Angeles State Historic Park before setting out to create what is speculated to be the follow-up to their Grammy-nominated album. 
Washington state's live electronic duo is also celebrating the success of their first-ever, SUNDARA Festival and just recently released its aftermovie. 
The final season of Game of Thrones premiered Sunday, April 14th and will conclude May 19th. A Moment Apart by ODESZA was released September 8th, 2017.
H/T: River Beats
FOLLOW ODESZA:
Facebook: facebook.com/Odesza
Twitter: twitter.com/odesza
Instagram: instagram.com/odesza
SoundCloud: soundcloud.com/odesza