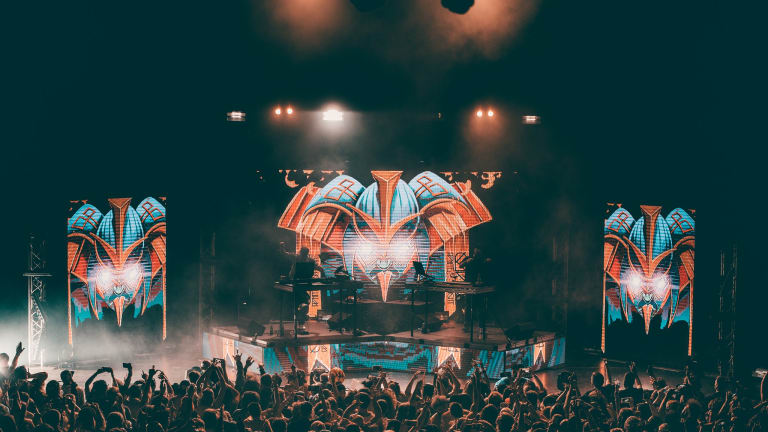 Ganja White Night Releases Stunning New Music Video
Ganja White Night just released their third fully animated music video!
Ganja White Night has done it again, by simply bringing together the beautiful sounds of wobbles and art together to create something visually stunning and breathtaking. The third fully animated music video has finally been released and its a masterpiece. It follows the footsteps of two prior animated music videos from two years ago that came off their Mr. Wobble album back in 2016. The first one was "Wobble Master" and then the second one "LFO Requiem." The third one is from their latest album, The Origins.
The Chak Chel tells a story not only through the hypnotic dub drops but through the whimsical animated characters. Not only does it include jaw-dropping bass but it also includes jaw-dropping character conflict within the music video. The bright colors are mesmerizing and it's easy to get lost and consumed by it all from start to finish. Press play and be prepared for a journey. 
Connect with Ganja White Night:
Facebook | Twitter | Instagram | Soundcloud | Spotify | Website