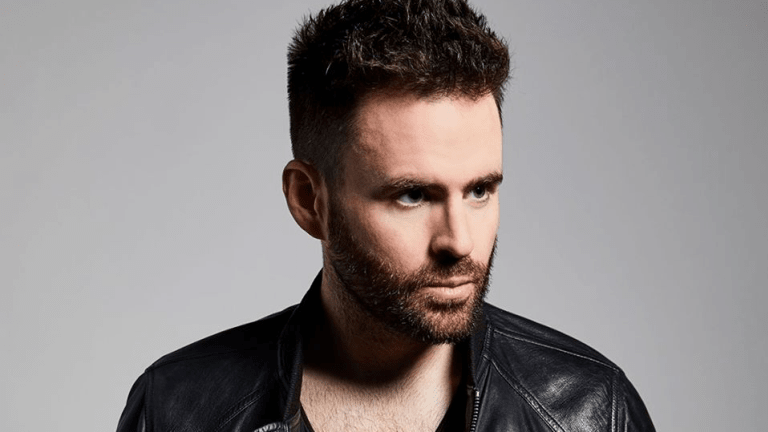 Gareth Emery Closes Out 2019 JBL Master Class Series
The final JBL Master Class of 2019 featured none other than Gareth Emery.
Capping off a successful debut season of JBL Master Class was an installment delivered by English trance DJ/producer Gareth Emery. Audio manufacturer JBL Professional launched the series to increase their hip-hop and electronic music presence, and the final presentation certainly did the concept justice.
Rather than follow up his origin story and industry insights with a song walkthrough like Jauz and Luca Lush did in their own installments, Emery gave a tutorial on vocal processing. Afterwards, he spent a significant amount of time answering audience questions, touching on topics like songwriting, DAWs, DJ etiquette and melody.
The JBL Master Class series was spearheaded by JBL Pro Head of Artist Relations Aasheesh Paliwal. As he told EDM.com, it's a way for the audio manufacturer to expand its presence into the hip-hop and electronic music spheres.
For more information or to sign up for future events, visit the JBL Master Class website.
FOLLOW JBL PROFESSIONAL:
Facebook: facebook.com/jblprofessional
Twitter: twitter.com/TheJBLpro
Instagram: instagram.com/jbl_pro