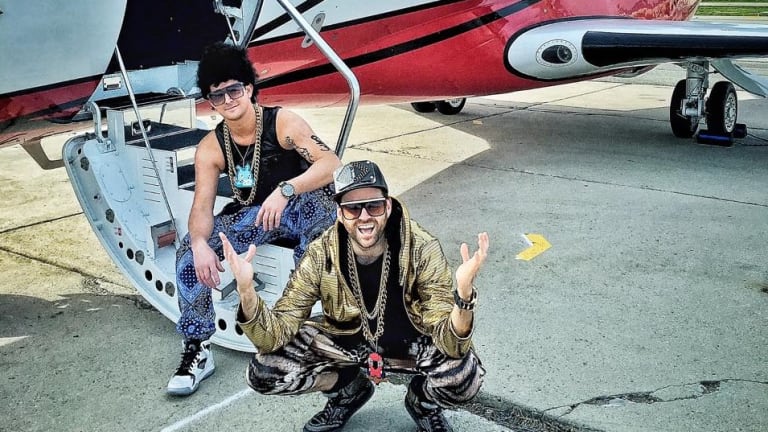 Gareth Emery Opens Up About Ghost Producing, Hints at New Album
"There are about 10 tracks in the Armada / Garuda catalog that I ghost produced for others back in the day."
When Gareth Emery shares his thoughts on social media, he seldom fails to start a conversation. The British DJ is known for being outspoken about all kinds of issues. Last week, he addressed the heavily debated topic of ghost producing in a lengthy statement. 
Emery's statement about ghost producing comes from a question he regularly gets: do you produce your own music? While many others in the industry prefer to avoid the topic, the trance producer opened up about it on Facebook. He not only admitted to having ghost produced several Armada Music tracks, but also that he's enlisted other producers to finish some of his own tunes. 
Emery's side-note about collaborating with Ashley Wallbridge comes as no surprise to longtime fans. Both DJs tweeted they have finished a new album about two weeks ago. 
Emery and Wallbridge collaborated many times before. For example, on their famous CVNT5 act, for which they put ghost producing in the pillory. Although it is not confirmed whether it will be a CVNT5 album, the music video is reason enough to be excited about what the two artists have in store. 
Follow Gareth Emery:
Facebook: https://www.facebook.com/garethemery/
Twitter: https://twitter.com/garethemery
Instagram: https://www.instagram.com/garethemery/
Soundcloud: https://soundcloud.com/garethemery