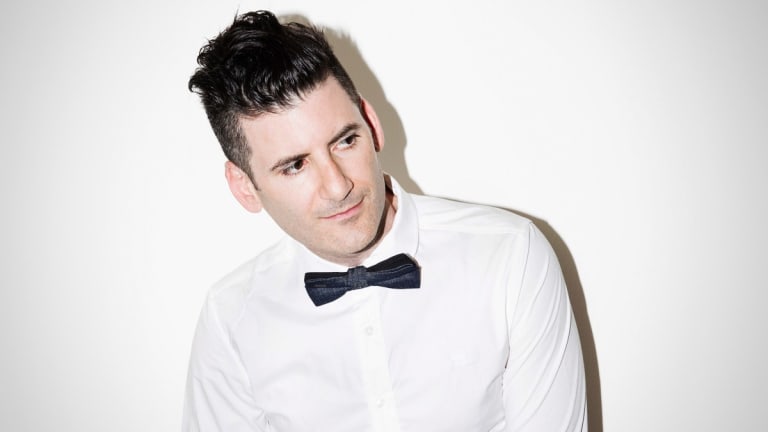 Gary Richards Announces Friendship, Holy Ship! Competitor
Friendship's maiden voyage will depart on December 11, 2018 from Miami, Florida.
Departing on Tuesday, December 11, 2018 and returning Saturday, December 15, 2018, Gary Richards' new luxurious cruise, Friendship, will make its maiden voyage from Miami, Florida to two private island beach parties in Coco Cay, Bahamas. Friendship is presented by AMFAMFAMF. 
Friendship, a Holy Ship! competitor, is chock-full of impeccable music programing. To enhance the shippers' experience, Friendship will offer multiple exquisite dining venues, 13 bars and lounges, and health and wellness amenities. Furthermore, shippers will be able to enjoy craft beer and food at the all new Gastrobar. 
"There is a place where my friends and I go and we do fun things-the kind of fun things that build everlasting memories that I could never put a price on and I absolutely never could because these times are priceless and irreplaceable. At the end when I look back and reminisce about these times I had and the experiences that molded me and watered me enough to grow, I'll think about all the friends I've made along the way and how I am a part of their story and they are more than all my friends. They are all my family. That is FRIENDSHIP." -Gary Richards
Friendship is one of the many future events that AMFAMFAMF will put on throughout 2018. 
If you're interested in the new Friendship experience and sailing, then you can signup to receive tokens and first chance bookings information here.