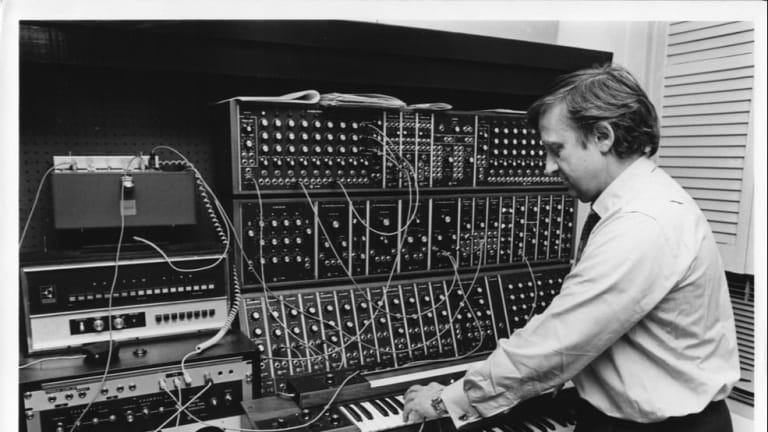 Electronic Music Pioneer Gershon Kingsley Passes Away at 97
The electronic music pioneer was responsible for songs like "Popcorn."
German-born electronic music producer Gershon Kingsley has passed away at 97. While his name might not ring a bell among younger music enthusiasts, his contributions to the world of electronic music will be celebrated for decades to come. 
When Kingsley moved to America he made it his goal to get into music school. He took night classes and played the organ at synagogues to help fund his education while honing his skills. After school, he became a notable conductor as well as a musical director for Broadway shows, one of which earned him a Tony nomination.
After that, he became engrossed in the world of Moog synthesizers, releasing an album titled Music to Moog By and forming a four-person synthesizer group called the First Moog Quartet. The four-piece would become the first group to use synthesizers at Carnegie Hall.
Throughout his career, he scored several television programs (one of which won him an Emmy Award), motion pictures, commercials, game shows, and more. He also released a dizzying amount of music over the past century - including the song "Popcorn," which was covered and sampled by artists like Aphex Twin, Muse, and many more. 
He never stopped making music, as even in his 90s he was regularly uploading songs both new and old to his SoundCloud account. With everything from hip-hop to pop, the wisdom he gained over the years is easily noticeable as he crossed into other genres with ease.
To learn more about the life of the fabled electronic music pioneer, you can read his biography on his official website.
H/T: DJ Mag