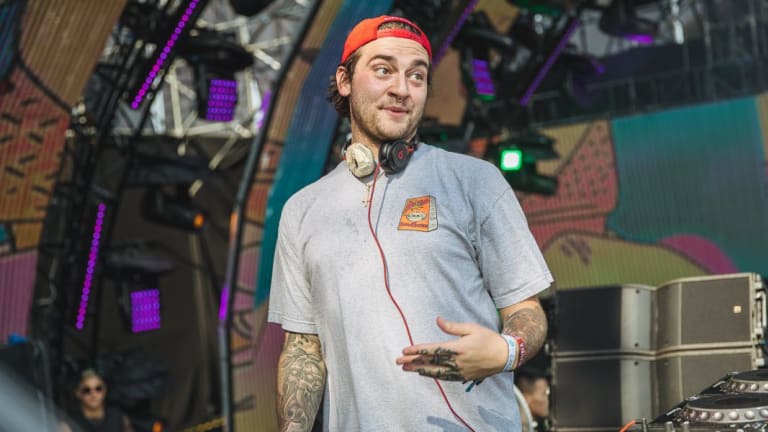 Getter Reveals The Month He Will Release His Highly Anticipated Album
Getter finally shares with fans when he will release "Visceral".
We have been patiently waiting for the release date of Getter's upcoming masterpiece "Visceral". Well, we still don't have a date for you but we have a month! Getter responded to a fan tweet today, revealing that he his 99% sure the album will be released in September. That's pretty damn sure. We'll take it. 
Due to the delayed clearing of some samples on the album, the release date had been pushed back several times. Fans thought the album would be scheduled for a July release but are unfortunately gonna have to wait a little longer. 
Getter has thankfully created a teaser of the album to hold us over until September. Enjoy it here.