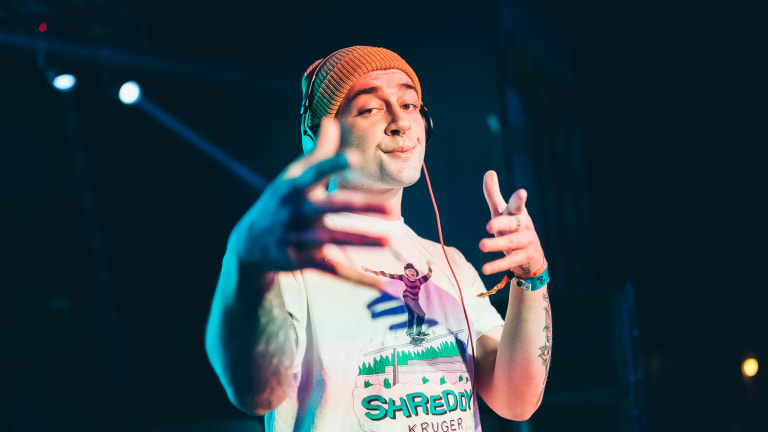 Getter Gives Us Chills With His Sneak Peak Of "Visceral" [Listen]
Getter's teaser of his upcoming album is magical.
Your ears aren't ready for this. Getter has finally released a snippet of his upcoming album Visceral and it's safe to say it's epic. According to his socials, the producer has been working tirelessly on this album for 2 years. Although we still don't have the full album yet, he has alleviated some of our anticipation with this official sneak peak. He has given hints for the last few months on the sound we should expect but now we can finally have a taste of it for ourselves. 
Visceral already sounds like a cinematic masterpiece, with pulsating beats, emotional vocal chops, and heart-racing build-ups. Take a listen for yourself and catch Getter on tour. 
GETTER TOUR DATES
6/8 - Chicago, IL - Spring Awakening
6/10 - Kitchener, ON, Canada - Ever After Music Festival
6/23 - Ottawa, ON, Canada - Escaped Music Festival
8/4 - Fontana, CA - Hard Summer