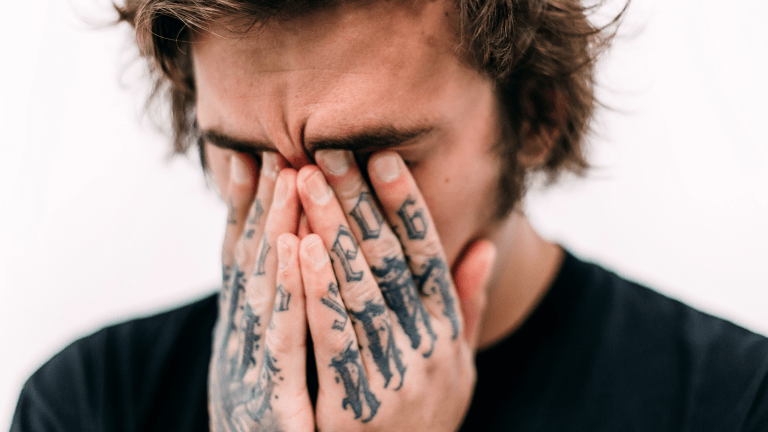 Getter Announces Date For His Highly Anticipated Album 'Visceral'
Mark your calendars, Getter has finally revealed his album release date!
It's about time. Many sample approvals later, Getter has finally confirmed the date we will be listening to his debut album, 'Visceral'. The release date has been pushed back several times, mostly because a few samples were taking FOREVER to get approved. Getter held us over with an epic YouTube teaser 2 months ago but, to be honest, it made the wait more agonizing for me. That's how amazing the album sounds. Getter will be releasing it under deadmau5's mau5trap label this September.
Get ready for his long-awaited world debut September 28th!