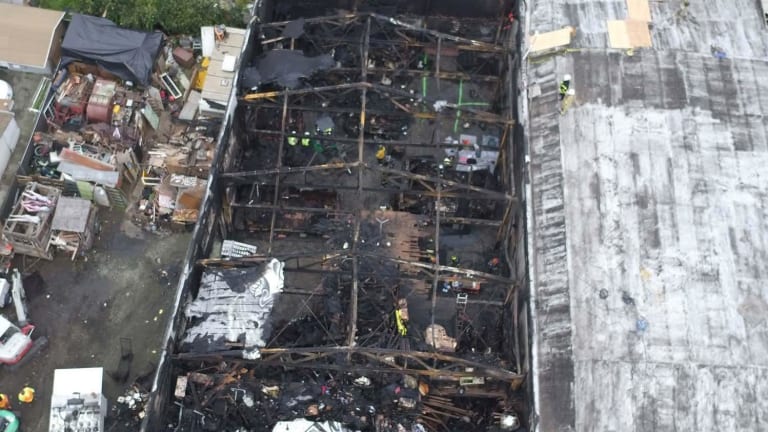 Ghost Ship Fire Trial Results in No Convictions for Two Defendants
An update to the Ghost Ship trial has left the victims' families in shock.
A decision has been reached on the Ghost Ship trial that has resulted in no conviction for either defendant, Derick Almena and Max Harris. Harris was found not guilty of manslaughter. Meanwhile, the jury could not reach a consensus on charges to the master tenant Derick Almena, ultimately resulting in a hung jury. 
It has been nearly three years since a fire tragically took the lives of 36 partygoers in Oakland, California. The house music party taking place at the warehouse drew between 80 and 100 in attendance. The warehouse was not permitted for housing or entertainment use, however. The Oakland Fire Department determined the cause of the fire was due to an electrical problem. Authorities charged Almena and Harris, accusing them of not taking the necessary safety and regulatory measures in order to ensure the safety of the event's attendees.
Both Almena and Harris originally reached plea deals with prosecutors which were later thrown out after an outcry from the victims' families last year. 
To date, the Ghost Ship fire remains the deadliest fire in Oakland's history.