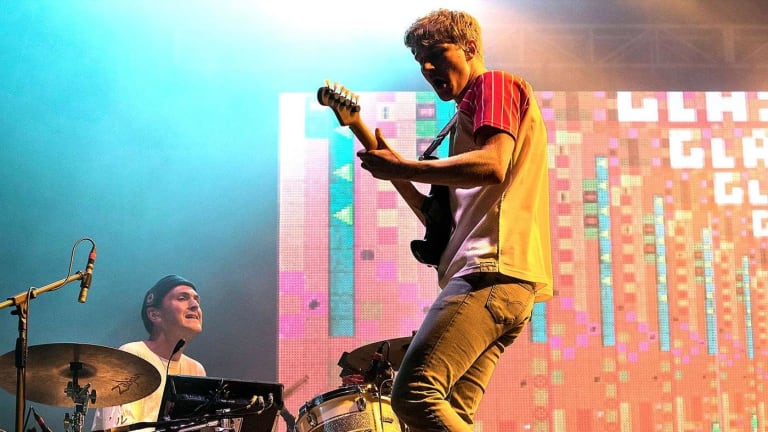 Glass Animals Cancels Tour Due To Drummer In Major Accident
Glass Animals drummer Joe Seaward got hit by a truck, leading to the cancellation of their tour.
We are shaken up to hear the news that Glass Animals drummer Joe Seaward has been in a terrible accident. The bandmate hit a truck while cycling in Dublin, leaving him with a broken leg and fractured skull. 
Frontman Dave Bayley: 
"Life has thrown something horribly sad and unexpected at us, and we need to do everything in our power to conquer it and get Joe back on his feet."
Thankfully, the drummer will survive but he has a long road to recovery, according to his fellow bandmates. His brain has been damaged that aids him with speech. 
Glass Animals will be canceling their upcoming shows in North America and Europe.
We wish them the best and Joe Seaward a speedy recovery!