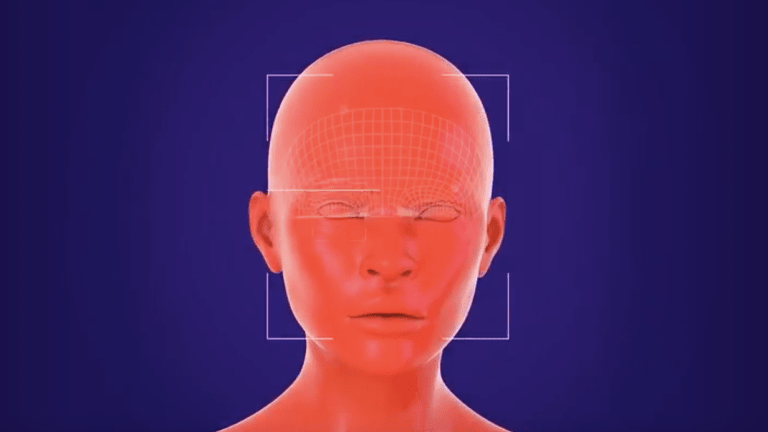 The Glitch Mob, Gramatik and More want to "Ban Facial Recognition at Festivals"
Live Nation's investment in facial recognition technology has galvanized public outcry.
Numerous musicians have publicly spoken out against Ticketmaster as part of the Ban Facial Recognition campaign organized by digital rights advocacy group Fight For The Future. The Live Nation-owned company's partnership with facial recognition technology firm Blink Identity has called its ethics into question.
Last year Ticketmaster announced plans to eventually replace traditional ticketing with facial recognition at its events' admission lines. The team behind Ban Facial Recognition has emphasized a focus on festivals and other music events in response. Among the electronic music acts to join the conversation are The Glitch Mob, Gramatik and Thievery Corporation.
Although Blink Identity presents their services as a boon to customer convenience, Mashable pointed out that their technology was originally developed in the Middle East to aid the Department of Defense. The Chinese government has used it to apprehend suspects of crimes, and it was used to comb attendees of the 2018 Rose Bowl for known stalkers of Taylor Swift. 
Ban Facial Recognition maintain that the technology is "unreliable, biased, and a threat to basic rights and safety." They maintain that its proliferation will put marginalized groups at risk and will not keep live music events safe.
Ticketmaster has not publicly responded to Ban Facial Recognition's festival safety campaign at the time of writing.