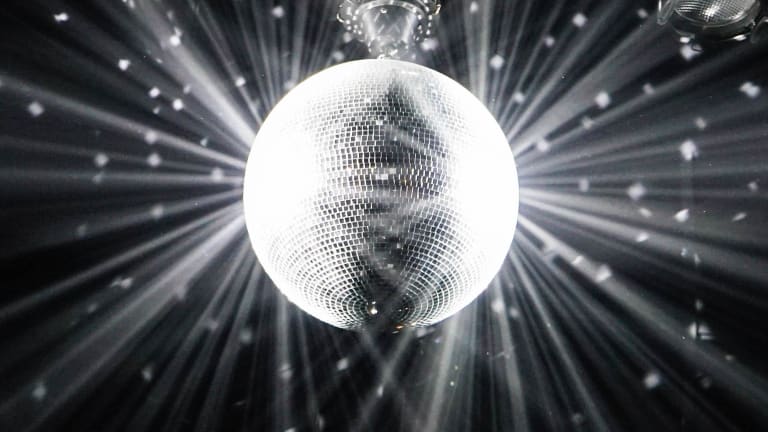 Petition for Addition of Disco Ball Emoji to iOS and Android Emerges
The Glitterbox team came out with an idea made for club lovers.
A recently launched, music-driven petition is quickly making waves through the internet, and it's requesting the addition of the disco ball emoji as an update to iOS and Android systems. The endeavor is being hosted on Change.org, a platform that time and time again has enabled voices from all around the world to be heard and make a collective impact.
"There is a party popper, a confetti ball and a balloon emoji, but no disco ball. The centrepiece of any great party, this is one of the most-loved objects for all dance floor lovers" explains Glitterbox, the European events team behind the petition. "Every Friday and Saturday night, there are millions of people around the world crying out for this emoji, the only emoji worthy of kickstarting their weekend...We are calling on you, the house and disco community, to join us in making this happen on the next iOS & Android update."
At the time of writing, more than 3,400 people have signed in favor of a new disco ball emoji. If you want to contribute as well check out the petition here. 
H/T: Dancing Astronaut