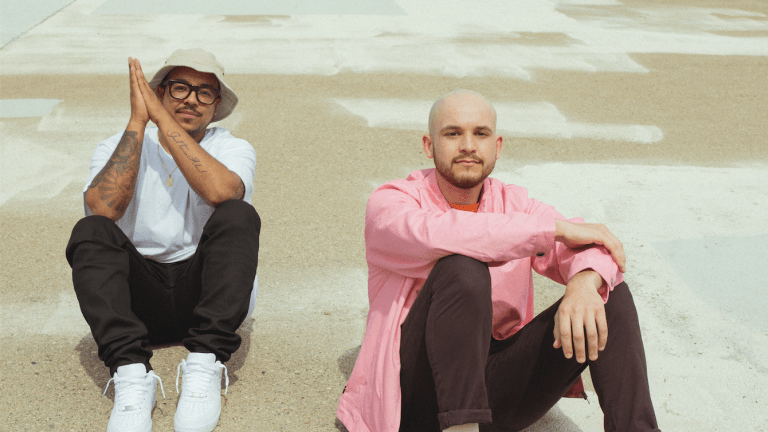 Good Times Ahead to Drop About 40 Unreleased Tracks After AMA
The artists formerly known as GTA will share music featuring the likes of Skrillex, Rich The Kid and more.
Good Times Ahead have a Reddit AMA under way, but their answers to fan questions are only a small part of the appeal. Afterwards, they will share roughly 40 unreleased pieces of music featuring major names in hip-hop and EDM.
According to a spokesperson on behalf of the duo, Skrillex and Rich The Kid are among the artists featured in the music set to drop after their AMA. It is currently taking place as of this writing, and when it wraps up they will drop the veritable wealth of new music.
Good Times Ahead recently rebranded from GTA, their stage name dating back as far as 2010. They also launched a label called Good Times / Bad Times Records, its inaugural release an August mixtape titled Good Times Bad Times at HARD Summer followed by a collaboration with Noizekid and Juan Por Dios titled "Malvada."
To participate in Good Times Ahead's Reddit AMA and hear the dozens of unreleased songs that they will share afterwards, visit here.
FOLLOW GOOD TIMES AHEAD:
Facebook: facebook.com/GOODTIMESAHEADMUSIC
Twitter: twitter.com/goodtimesahead
Instagram: instagram.com/goodtimesahead
SoundCloud: soundcloud.com/goodtimesaheadmusic