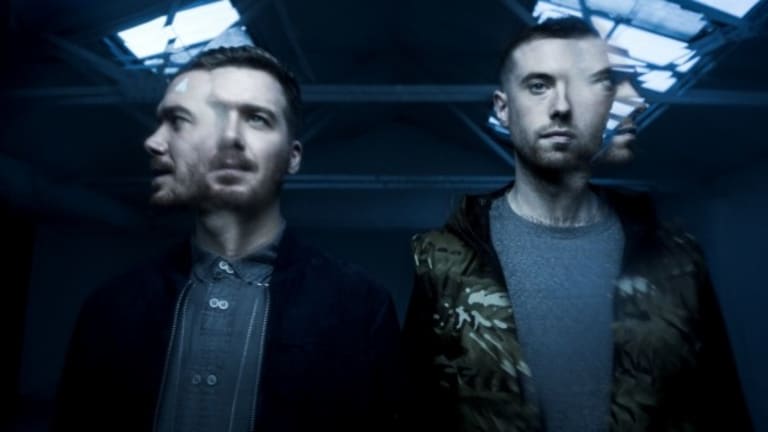 Gorgon City Announces Fall 'Kingdom' Tour Dates Across North America and UK
Gorgon City return to their roots with expansive DJ Tour 'Kingdom' and announce upcoming club oriented EP on Suara label in July!
Hot on the heels of an exciting phase in their careers, Gorgon City, one of UK's most promising DJ duos, have announced an expansive 22 date North America and UK DJ tour in Fall '17. Still reeling in the success of their latest hit "Real Life" with Duke Dumont, the duo has announced their stops on the Kingdom Tour from October through to December. The tour shares it name with the duo's second studio album, which is a double album.
This tour will see Gorgon City headed back to the decks, towards their roots and where it all began for them. Reinventing their darker grimy underground sounds, the sounds of the UK underground House and Techno scene. Leaving behind their recent Live act ways which saw them play large arenas like Central Park in NYC along with coveted UK act, Rudimental and the Shrine in LA, this tour has the boys back on the decks with DJ sets.
Pre-sale tickets for the tour go live on Tuesday, June 27th! Sign up here to get exclusive access!