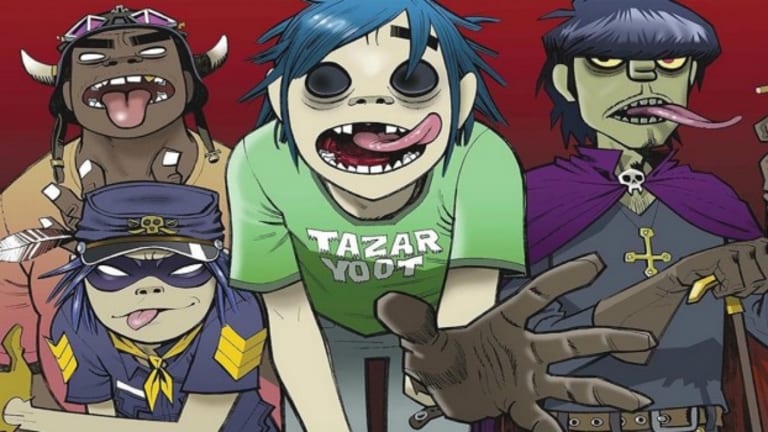 Gorrilaz Have No Intention of Slowing Down With Announcement of New Album in 2018
Jumping straight to the next one without any breaks!

As you know that Gorillaz finally broke their silence by releasing their much awaited album Humanz this year. If you're not aware about this, please come out the rock you've been living under. We did a whole piece on the Humanz album and you can check that out here. A lot of us thought that that they'll disappear again for years after this album and come back again later in the future, but guess what, that's not the case.

In a recent interview with Damon Albarn, Jamie Hewlett from Gorillaz explained that the group has a brand new album coming out in 2018. This definitely is something to look forward to.
"We're working on another Gorillaz album which we're going to be releasing next year." Jamie says "So we're going straight into the next album with no break. Usually we have a good five-year break between each album but we decided, you know what? Let's keep going. Because there's ideas for a few more albums so we're going to go straight into that. So that will be all of next year and probably the year beyond that."

Those definitely are some real strong words and seems like there is no stopping these guys. In addition, Jamie also says that the group aims to push the envelope and progress further with some new sounds.
"I'm inventing a new style for the next Gorillaz album," he explains. "Damon started to send me demos for new songs quite early on and that's exciting, to hear the new direction in the songs that are being made."
Well this sure is exciting and we can't wait for what the new album is all about. You can listen to the full interview below.