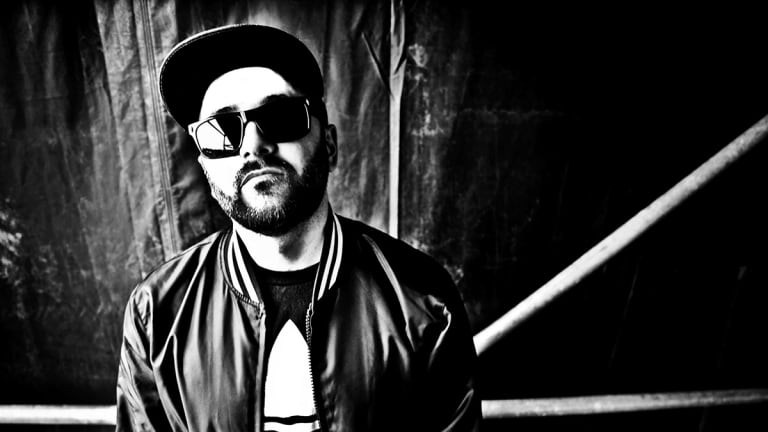 Gramatik Changes the Game, Introduces New Cryptocurrency, GRMTK Token
Gramatik announced this new cryptocurrency in Zurich, Switzerland at an ICO.
Gramatik has been around for a good minute. His legendary and ground-breaking productions have already shape-shifted the music industry. Now Gramatik has announced his GRMTK Token at an ICO (International Coin Offering) in Zurich, Switzerland. This lands him the No. 1 spot on the first artist to "tokenize" his intellectual property. 
Alongside SingularDTV, Gramatik launched the GRMTK token, a brand new artist-fan relationship model by the talented electronic music producer. This token is similar to having an investor invest in one's business. The tokens, however, are an investment and share in revenue for Gramatik's work, including film scores and new music.

25% of the total tokens were released and sold within 24 hours, hitting the maximum allowed contribution of 7,500 ETH ($2.48 million). This places the total token value for the GRMTK token at $9 million. 
"Embedded in the GRMTK token is not only the rights and royalties of my creations, but the ideals and philosophy of freedom and liberty for all artists, for all people. This is a movement of not only art, but of the mind and of the spirit."
Gramatik remains confident that he has set the tone for other artists to follow, including big names like Skrillex. This cryptocurrency would allow for artists to become closer to their favorite artists, invest in their craft, and ultimately have a stronghold on their creations, ridding the headache of a major label cease and desist letter.
A lot of questions arise with Gramatik's ground-breaking move into cryptocurrency. It's going to be extremely interesting to see how Gramatik handles this and if any other artists follow in his footsteps.
Will you be investing in the GRMTK token?