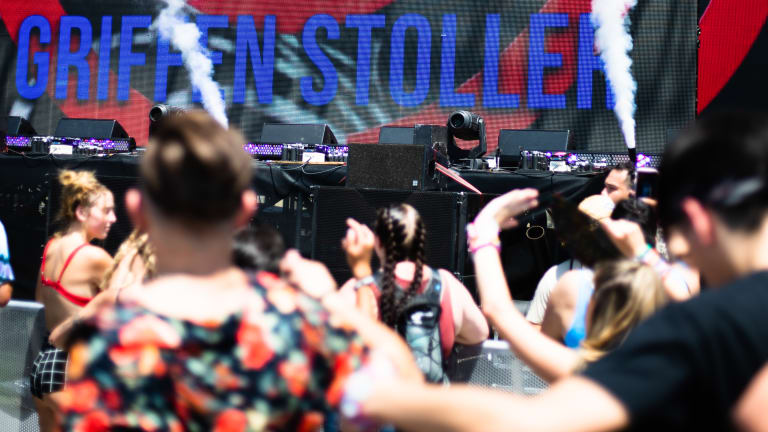 Griffin Stoller Continues To Level Up With 2 Incredible Sets At Hard Summer
Griffin Stoller gave an electrifying performance at Hard Summer.
Over the weekend, Griffin Stoller gave us an epic set to remember at Hard Summer. Wait, make that TWO sets. From 2-3 PM at the HARDER stage, Stoller brought in a massive crowd, demonstrating insane violin skills, electrifying live vocals, and a special guest. The surprise vocalist was Bri Tolani who commanded the stage with Stoller and created a contagious energy we all felt. To give you more FOMO, Stoller also played 4 unreleased tracks and blew us away with insane new visuals. This performance definitely placed him in the big leagues.
It didn't end there though. After that, Griffin switched over to the Corona Stage, bringing his house vibes and drawing in hundreds of people to the sandy oasis. Both sets were easily the best of HARD and Stoller is undoubtedly an artist you want to keep on your radar.
If you missed out on this, be sure to catch him at Splash House this weekend!