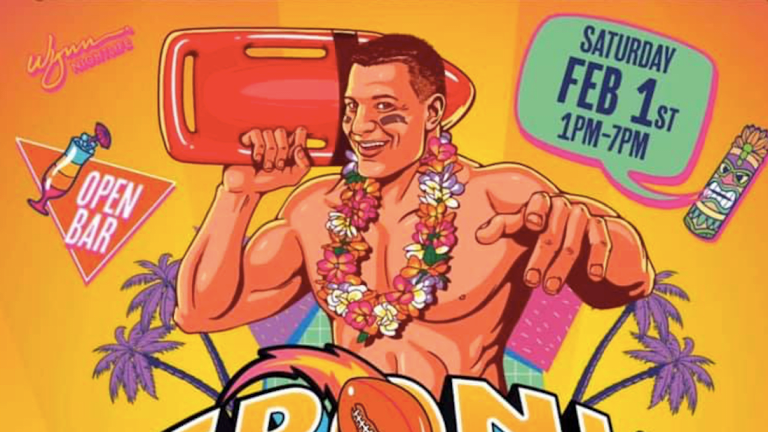 Rob Gronkowski Takes a Page out of Shaq's Book with Gronk Beach Miami
Kaskade, Diplo, Rick Ross and more are on the bill.
From the minds behind Shaq's Fun House comes another EDM/sports crossover event - this time with a football star. Rob Gronkowski has announced his own February 1st, 2020 festival to coincide with the Super Bowl LIV.
Gronk Beach Miami, as it's billed, boasts a formidable lineup as well. Kaskade, Diplo, Carnage and 3LAU give EDM fans plenty to look forward to while Rick Ross and Flo Rida add some hip-hop flare. Gronkowski shared the news in a tongue-in-cheek fashion by posting a humorous trailer to his social media channels.
The 2019 Shaq's Fun House also coincided with the Super Bowl, having taken place in Atlanta, Georgia. Tiësto, Migos, Diplo, Lil Jon and T-Pain were on the bill. The event brand was also adapted into a Miami Music Week event that took place at the Toe Jam Backlot in Miami's Wynwood district.
Presale tickets to Gronk Beach Miami will be available on Thursday, November 21st at 11:00 AM EST. To register, visit the event website.