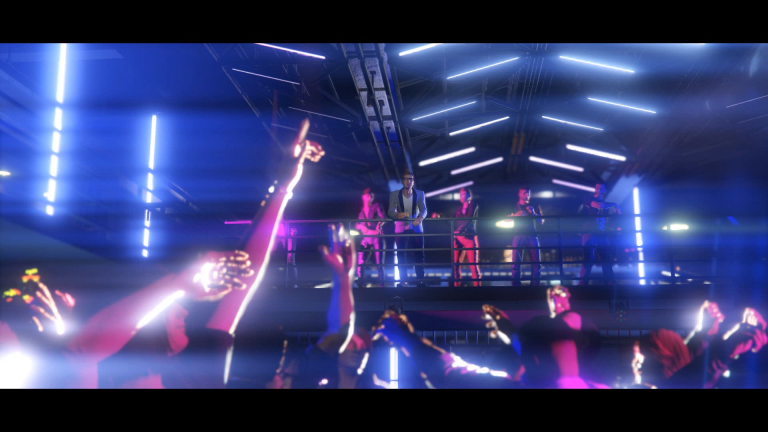 Coming Soon to Grand Theft Auto V: Virtual Club Residencies Featuring Dixon, Solomun, Tale of Us, and More
See sets from dance music's finest inside the world of Grand Theft Auto!
Addicted to both video games and dance music? If so, this story is for you.
Rockstar Games has announced that the next update for their record-breaking title, Grand Theft Auto V, will focus on the Los Santos nightlife. In July, players will be able to go to the in-game clubs and warehouses to hear original sets from virtual residents Solomun, Tale of Us, Dixon, and The Black Madonna.
According to Rockstar, players will be able to design, staff, operate, and promote their own virtual nightclub. This will be a welcome change of pace for players looking for something different than robbing banks or stealing cars.
It will be interesting to see how dance music is incorporated in the slew of illegal activities that this update is sure to provide.