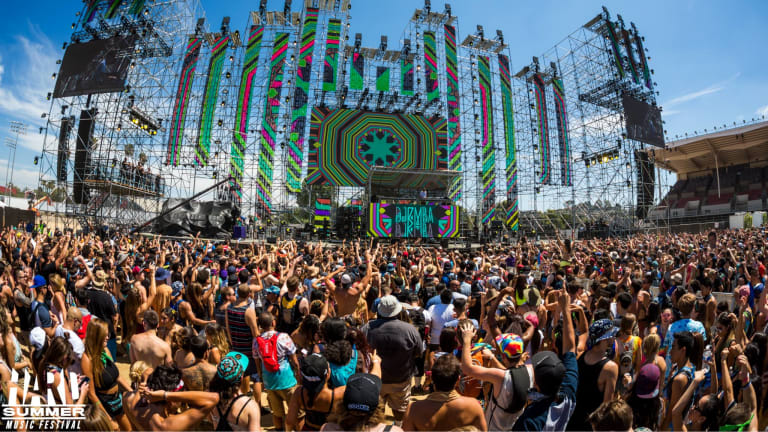 One Young Man Has Died and 23 Others Hospitalized From Hard Summer
A 19-year-old music festival attendee died over the weekend at Hard Summer.
Devastating news has come today about Hard Summer. A festival goer lost their life over the weekend at the Los Angeles music festival. Sheriff reports reveal a young 19-year-old man was taken to the hospital on Sunday and pronounced dead at 11:45 PM. They revealed his name was Andrew Cole Click from Tracy, California. An autopsy report has yet to be announced. 23 other attendees were hospitalized over the weekend as well.
Hard Summer Representative:
"It is with great sadness that we have learned a festival attendee has passed away following HARD Summer this weekend. We extend our deepest sympathies to the individual's loved ones, and we ask that you keep them in your thoughts. The health and safety of those who attend our events is HARD's utmost priority, and we take every measure to create a safe and enjoyable environment. We have no further information at this time, but we encourage the community to come together, support each other, and always look out for one another in light of this tragedy." 
The two-day festival brought in 140,000 people and featured artists Travis Scott, Virtual Self, Diplo, Dillon Francis and many more.