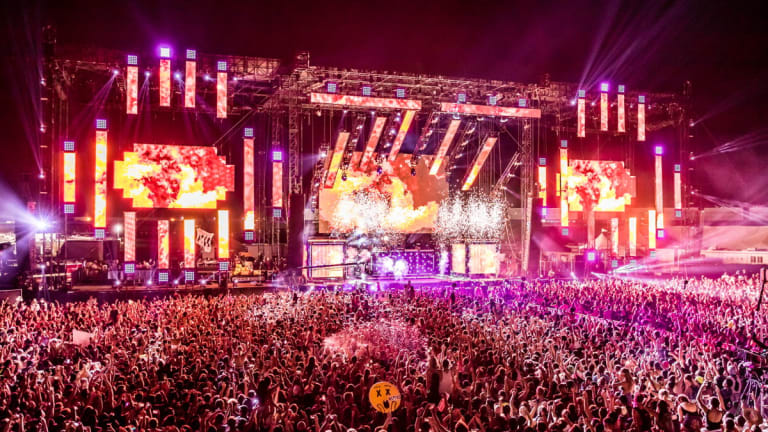 HARD Summer Releases Daily Set Times and Festival Map
If you're interested in attending HARD Summer act fast - tickets are nearly sold out!
Just ahead of their 12th annual festivities this weekend, HARD Summer has released their set times. The Fontana, California festival is nearly sold out, and with its full programming now out attendees have decisions to make.
The gathering will see Kid Cudi, Dillon Francis, Major Lazer, and many more take to the stage for a packed weekend of action. The festival has found a home at the Auto Club Speedway and will return to the location for its fourth consecutive year. 
Organizers have also released a full map of the festival grounds allowing attendees to start planning their days accordingly. General parking is also free. 
Visit HARD Summer's website to snag last minute tickets for what's sure to be one of the most notable events of the summer.
FOLLOW HARD EVENTS:
Facebook: facebook.com/HARDFest
Twitter: twitter.com/HARDFEST
Instagram: instagram.com/HARDFEST