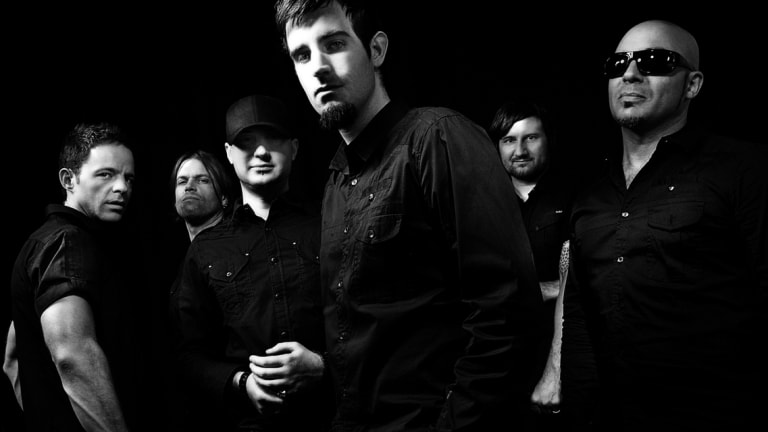 Has Rob Swire Just Announced a new Pendulum Record?
Rob Swire already has his mind on the next Pendulum record.
Australian musician and music producer Rob Swire has possibly announced Pendulum's new record. In two following tweets, he took a stance of a state of EDM lately, and said that he's 'gonna make a new Pendulum album.'
Pendulum is an Australian / British group that has been active since 2002. With their distinctive combination of drum and bass and rock/metal music, they quickly gained a big following in both worlds, often performing at electronic music and rock music festivals...
After five years of hiatus, the band got together at last year's Ultra Miami, but there weren't any official announcements about the new music. Until now, that is.