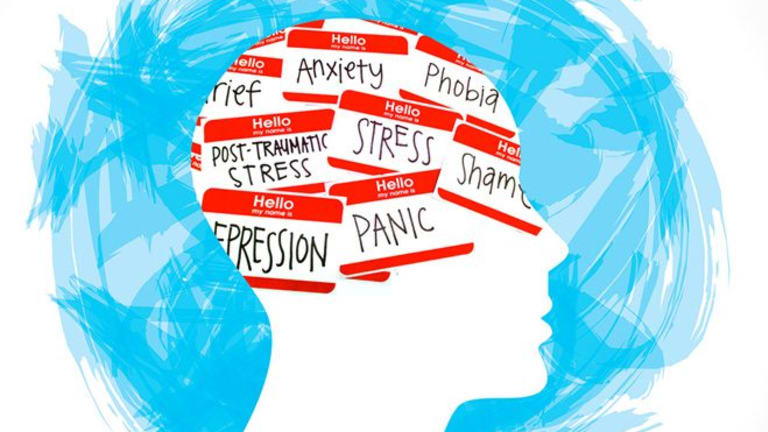 A New Survey Reveals "Astronomical Levels Of Stress In The Music Industry"
Skiddle released a new study on mental health in the music industry.
These are some startling finds. The ticketing and event company Skiddle created a survey and shared that 82% of people in the music industry experience high levels of stress. This research included 520 promoters, venue operators and event organizers. 67% suffered from anxiety and 40% battled depression. 
Promoter:
"After running a festival for a couple of years, the workload this year ended up depressing me to a level that I had suicidal thoughts and thoughts of self harm. A couple of months later I had panic attacks when thinking about starting the process again, and decided to go on hiatus instead."
Results also revealed their biggest worries as promoters include "no regular income" (45 percent), "lack of support" (43 percent), "unsociable hours and the effect the job has on relationships". These all scored extremely high in percentage. 
Claire Cordeaux, director of the British Association for Performing Arts Medicine: 
"It's well evidenced that mental health problems are considerably higher in the performing artist community than in the general population and the industry is increasingly recognizing the need for support. 
For more information on mental health in the music industry, check out their website here.