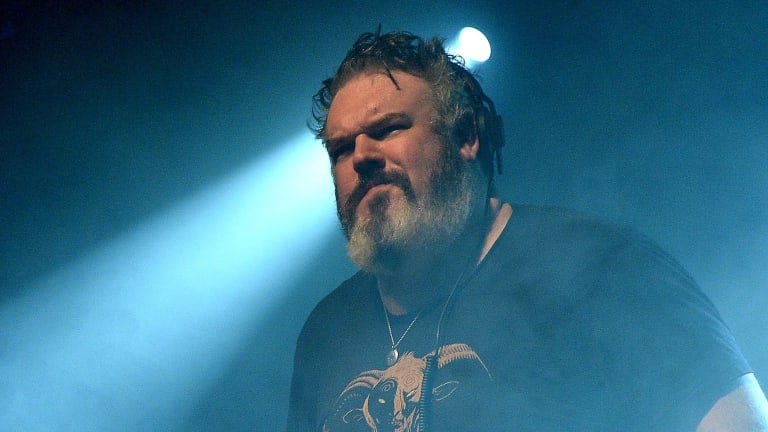 Hodor's "Rave of Thrones" Announced for Brooklyn Ahead of Game of Thrones Premiere
Hodor is ringing in the final season of Game of Thrones.
New York's Schimanski Nightclub will be hosting a "Rave of Thrones" set by Kristian Nairn immediately ahead of Game of Thrones' final season premiere. Nairn, who ia known by his character Hodor in the popular HBO series, is set to play the New York venue on April 13th, a day before the show's premiere.
Nairn has been playing "Rave of Thrones" shows across the world over the last several years concurrent with the rise in Game of Thrones' popularity. Although, (spoiler alert) his character was killed off in season 6, Nairn has kept the "Rave of Thrones" brand alive. His tour schedule reveals he's booked in various locations throughout April. 
Throughout his club endeavors Nairn has also released a handful of originals along the way. His last single, "Bigger," came in 2017.
Catch Kristian Nairn's "Rave of Thrones" at Schimanski Nightclub on April 13th. You can find tickets here.
FOLLOW KRISTIAN NAIRN:
Facebook: facebook.com/kristiannairnofficial
Twitter: twitter.com/kristiannairn
Instagram: instagram.com/kristiannairn
SoundCloud: soundcloud.com/kristiannairn