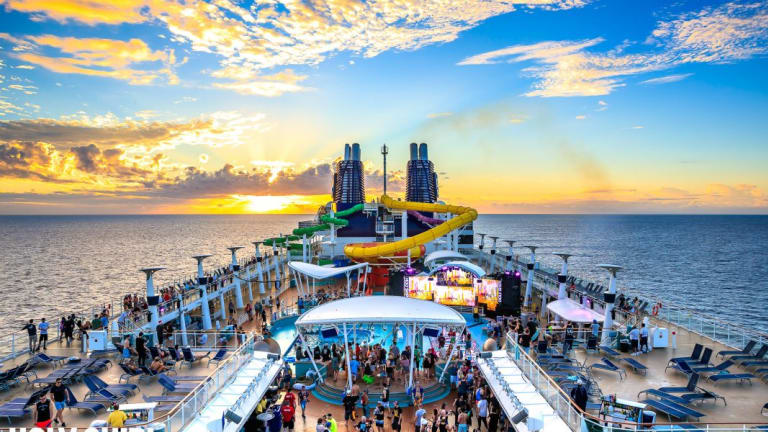 Holy Ship! Announces Land-Based Shipwrecked Event Brand
Holy Ship! is setting its sights on the shore.
The organizers of one of EDM's favorite cruise ship festival brands appear to be changing the experience they offer on a fundamental level. Despite its brand name, Holy Ship! will ditch seafaring vessels for the debut of a new event brand called Shipwrecked.
Holy Ship!'s organizers took a notably longer time to announce the dates of the 2020 sailings than usual - perhaps owing to the logistical hurdles of bringing next year's edition to land. Coming to Hard Rock Hotel & Casino in Punta Cana, Dominican Republic, the five-day gathering will now feature an open bar, several complimentary dining options, and round-the-clock room service.
In 2017 Gary Richards was pushed out of his role heading up HARD Events (the parent company of Holy Ship!) by Live Nation. He went to work for EDM conglomerate LiveStyle, and in early 2018 he announced the debut of a new cruise ship festival called Friendship, which debuted this year.
The debut of Holy Ship!'s Shipwrecked event brand will run from January 22nd-26th, 2020. Pre-booking begins at 1:00 PM EST on May 3rd.
FOLLOW HOLY SHIP!:
Facebook: facebook.com/holyship
Twitter: twitter.com/holy_ship
Instagram: instagram.com/holyship