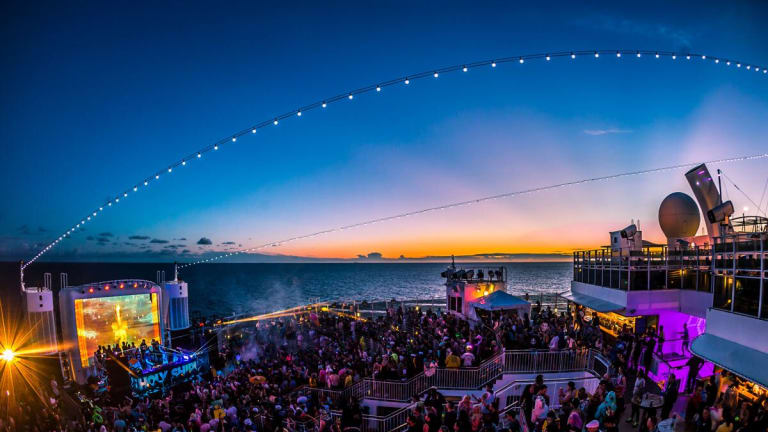 Dominican Republic Deaths Resulted from Natural Causes: FBI
The tourist deaths in the region over the last year have been largely due to natural causes..
Following the recent deaths of American tourists in the Dominican Republic, travelers have been on edge. The Dominican Republic has been issued a level two advisory by The State Department, which suggests exercising caution. 
Thus far, however, the recent deaths of American tourists in the region have all appeared to result from natural causes. The FBI has stepped in to assist with toxicology tests on three of the deceased tourists, all of which were deemed due to natural causes. The State Department is calling the deaths isolated incidents and unrelated in nature.
Over 2.2 million Americans have visited the Dominican Republic in the last year. The tourism has helped in supporting Dominican Republic's robust festival culture. Notably, Holy Ship! Wrecked will be making its debut at the Hard Rock Hotel & Casino. The event is set to feature Diplo, Madeon and more.
In a statement to Billboard, Cloud 9 Adventures' Director of Business Development Kelly Viau is reassuring travelers shaken by the news. "We stand by the wonderful people of the Dominican Republic and hope the media will give them the courtesy of clearing up the misconceptions that were spread earlier this year," Viau remarked. "We look forward to hosting incredible events at Hard Rock Punta Cana which are sure to be next-level experiences for artists and music fans alike at this world class all-inclusive resort."
Holy Ship! Wrecked kicks off in Punta Cana on January 22nd, 2020.
FOLLOW HOLY SHIP!:
Facebook: facebook.com/holyship
Twitter: twitter.com/holy_ship
Instagram: instagram.com/holyship